Antonin Gerbal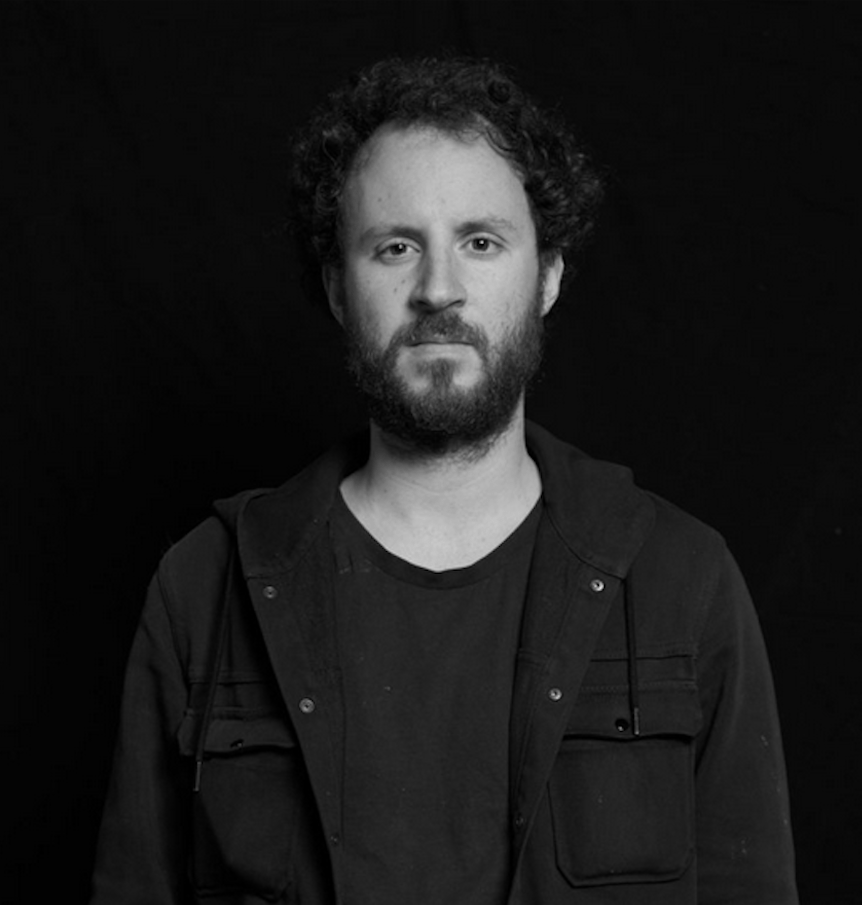 © Matthieu Goury MAGOUKA
Paris-based musician, improviser, composer and producer. Antonin Gerbal explores rhythmic and sonic possibilities at the intersections of jazz, experimental music, improvisation and electronics. His work questions the history of the drums, from its origins to the present day, reimagining it within a cross-genre musical network.
He performs solo and in the bands [Ahmed] with Pat Thomas, Seymour Wright and Joel Grip, Ism with Thomas and Grip, Sbatax with Bertrand Denzler, Vaka with Elvin Brandhi, Daniel Blumberg and Grip, as well as in orchestras such as Umlaut Big Band and ONCEIM.
Gerbal has written several pieces for small and large ensembles, and has collaborated with musicians and composers such as Élianne Radigue, Pascale Criton, Peter Ablinger, John Tilbury, Alexander Von Schlippenbach, Ari Brown, Evan Parker, Axel Dörner, Jean-Luc Guionnet, Seijiro Murayama, David Grubbs and Stephen O'Malley. He appears on over 40 albums on labels such as Umlaut Records, Astral Spirits, Otoroku, Confront Recordings, Remote Resonator, Shiin and Potlatch, and has toured extensively all over the world.
Website : antoningerbal.com
Agenda - Antonin Gerbal
---
More info
17 December 2023
Umlaut Big Band
Théâtre de Chelles, Chelles (FR)
---
More info
12 January 2024
Umlaut Big Band
La Marbrerie, Montreuil (FR)
---
More info
14 January 2024
Umlaut Big Band
Théâtre de Choisy-le-Roi, Choisy-le-Roi (FR)
---
More info
15 March 2024
Umlaut Big Band
L'Hectare, Vendôme (FR)
---
More info
24 March 2024
Umlaut Big Band « Copasetic Jive »
Festival BRUIT, Théâtre de l'Aquarium, Paris (FR)
---
More info
22 June 2024
Umlaut Big Band
Musée d'Orsay, Paris (FR)