Sébastien Beliah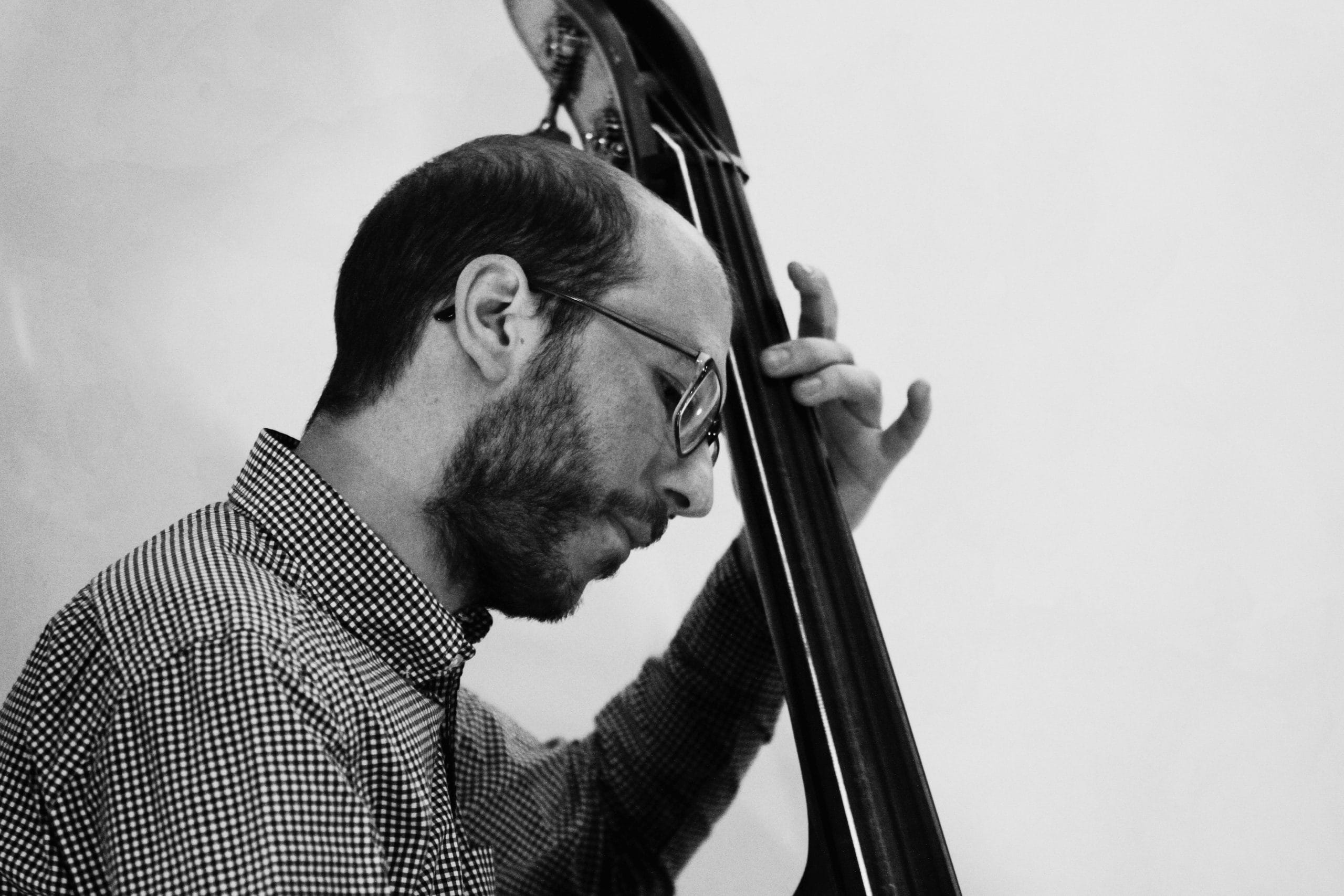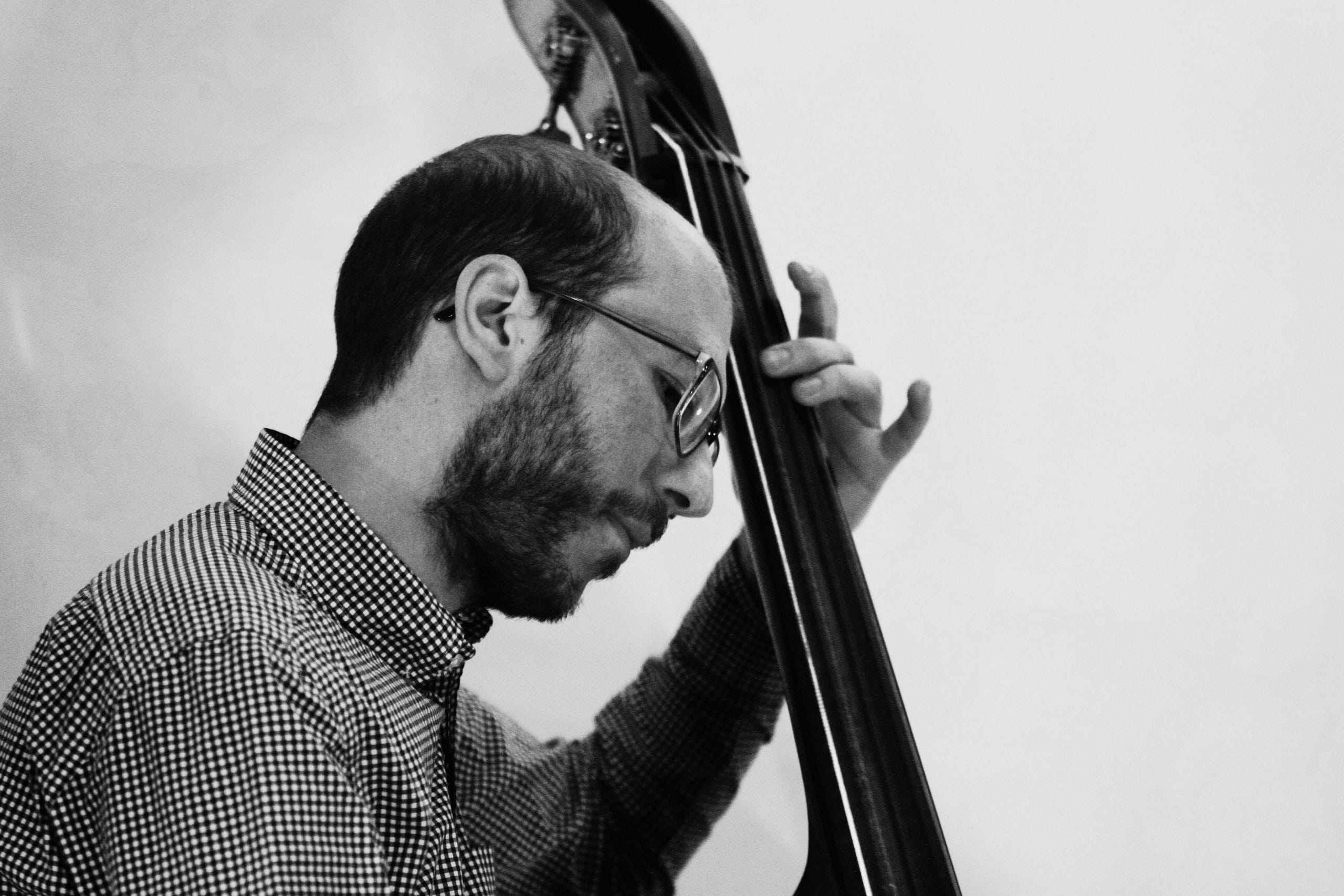 © Alicja Kochanowicz
Sébastien Beliah. Bassist and composer based in Paris and Warsaw. His work is mainly focused on improvisation and on his connection with various traditions or writing forms. He embraces as much a historical practice of jazz with the Umlaut Big Bang as the intentional deviation of this practice with Un Poco Loco. For 8 years he co-directed with Pierre-Antoine Badaroux the Ensemble Hodos in which he boldly blends contemporary compositions with his practice as an improviser.
In 2018 he releases his first record for double bass solo entitled "Nocturnes", a manifesto of a refined mode of playing the double bass and a research of an ascetic form.
He is also fascinated by traditional musics and in particular those of Poland and its nearby countries. From this fascination was born the band Lumpeks, a quartet exploring the traditional melodies from center of Poland (region of Radom) in a contemporary way.
Sébastien has performed on the biggest scenes of Europe such as Sacrum Profanum (Cracow), Venice Biennale, Acht Brücken (Cologne), Le théâtre des quatre saisons (Gradignan), Jazz d'Or (Berlin), La Dynamo de Banlieues Bleues (Pantin), Angelica Festival (Bologna), Guess Who? (Utrecht), D'Jazz Nevers.
With the band Un Poco Loco they were laureates of the Jazz Migration program of AJC, "Record of the month" Jazz Magazine and twice "selected record" by Citizen Jazz.
With the Umlaut Big Band they were twice "Record prize" of Charles Cros Academy.
With the band Lumpeks they won the Grand Prix "Nowa Tradycja" of the Polish Radio.
Sébastien has a CA of jazz and has taught the double bass, improvisation and jazz at the CRR of Reims from 2006 to 2016.
Website : sebastienbeliah.com
Albums
Agenda - Sébastien Beliah
---
More info
17 December 2023
Umlaut Big Band
Théâtre de Chelles, Chelles (FR)
---
More info
12 January 2024
Umlaut Big Band
La Marbrerie, Montreuil (FR)
---
More info
14 January 2024
Umlaut Big Band
Théâtre de Choisy-le-Roi, Choisy-le-Roi (FR)
---
More info
15 March 2024
Umlaut Big Band
L'Hectare, Vendôme (FR)
---
More info
24 March 2024
Umlaut Big Band « Copasetic Jive »
Festival BRUIT, Théâtre de l'Aquarium, Paris (FR)
---
More info
22 June 2024
Umlaut Big Band
Musée d'Orsay, Paris (FR)