Un Poco Loco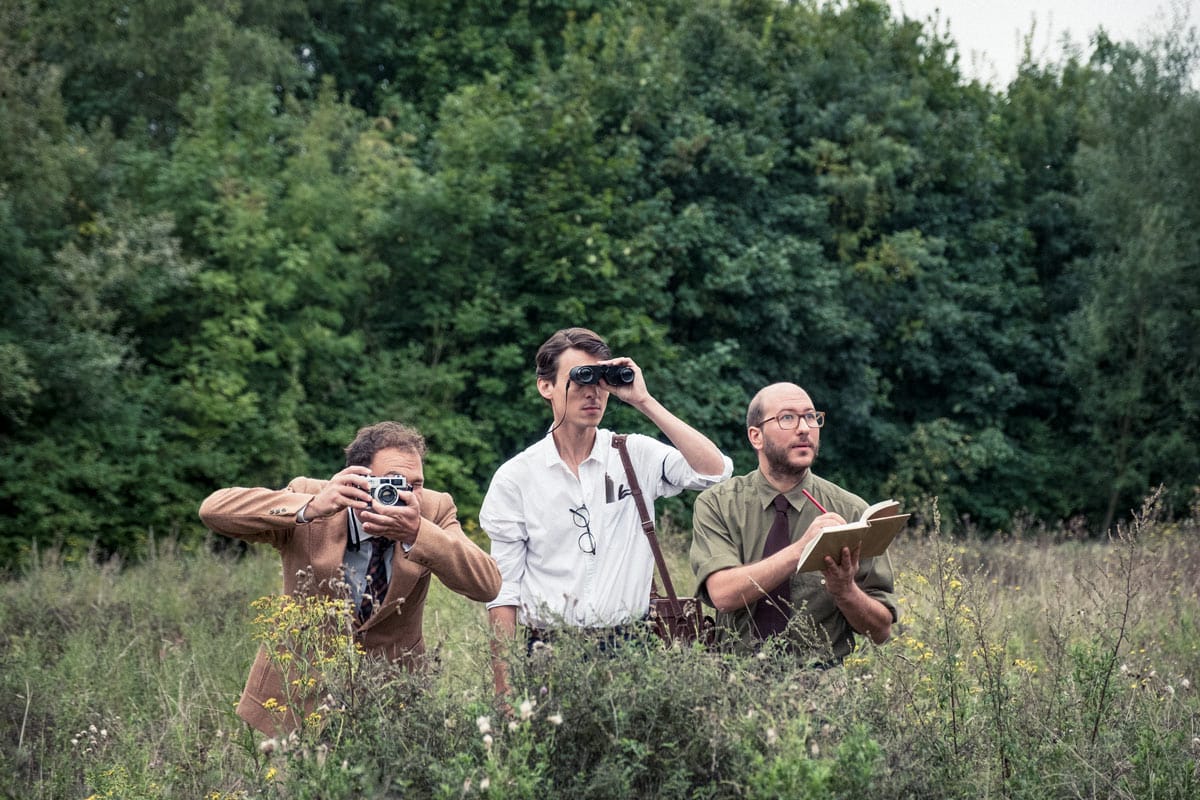 © Simon Lambert
Un Poco Loco is the reinterpretation of the be-bop repertoire of the 40's and the 50's by three french improvisers of today, with a preference for songs tinted by exoticism.
With respect and fantaisies, this trio takes possession of unknown or unexpected songs to elaborate a refined work on form, timbre, counterpoint, blurring the border between improvised and arranged music. Long time partners, those three active members of Parisian scene are here gathered with the elegance of west coast jazz music in mind, but also the powerful rhythmic and melodic feeling of the jazz of the 30's, mixing the vocabulary of the tradition with the language of contemporary music.
The three voices merge, bump into each other, join, building together a spontaneous, alive and fresh dramaturgy.
Website : fidelfourneyron.fr/un-poco-loco