Lumpeks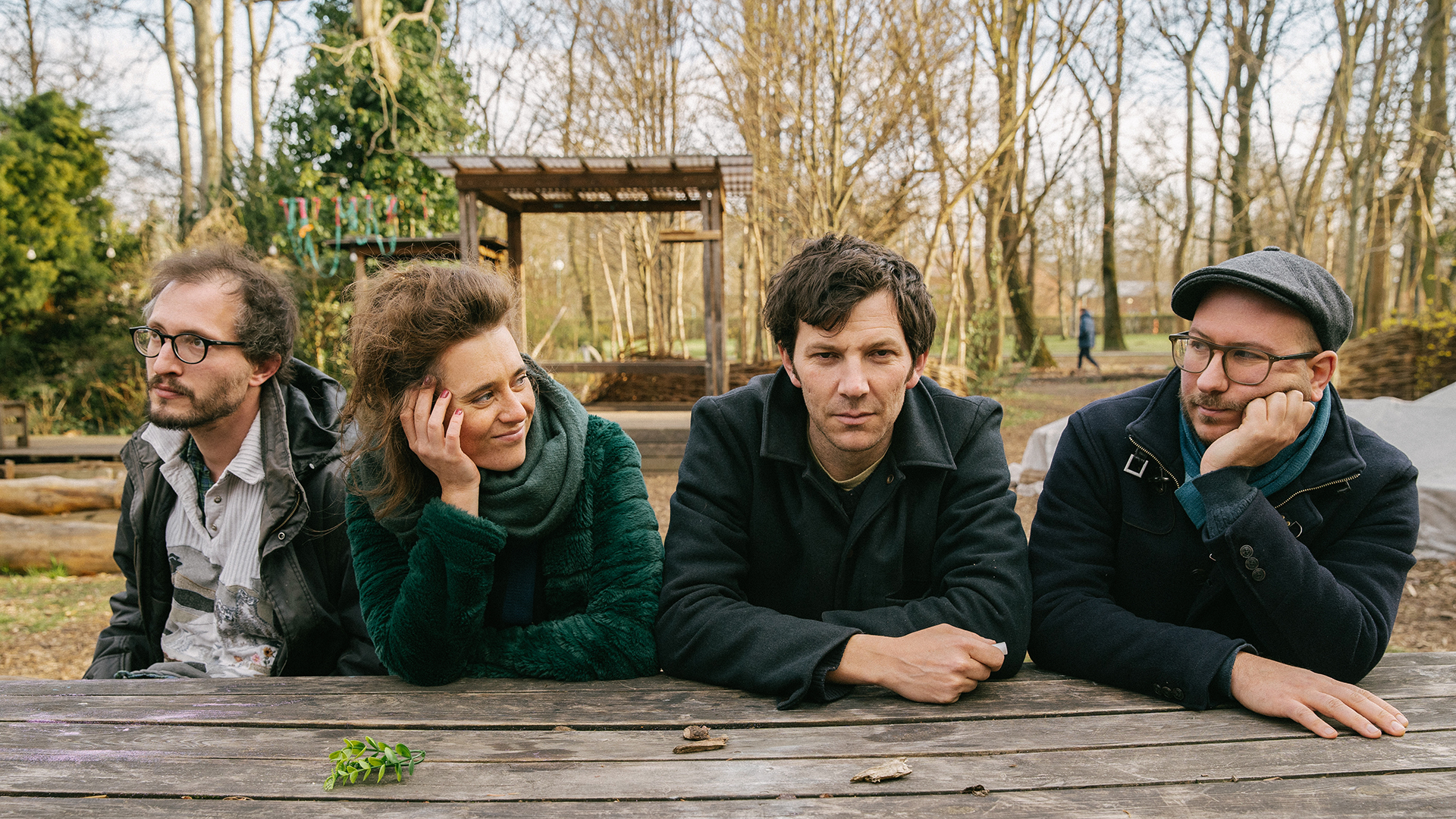 © Hanna Linkowska
Lumpeks is a polish slang word for second hand shop for clothes. The music of this band takes also its sources from melodies that belong to unknown owners. From this anonymous legacy, Lumpeks attemps an encounter between traditional music from Poland and jazz idioms: hypnotic rhythms from mazurkas meet the powerful expressivity of the free jazz and the sinuous melodies of the obereks find a new enlightenment with this orchestration.
"The music of Lumpeks is characterized by a free, brave, thoughtful and intuitive interpretation of traditional Polish music." (Piotr Kędziorek)
Lumpeks won the Grand Prix "Nowa Tradycja" 2019 of the Polish national Radio.
Members of the band
Albums