Benjamin Dousteyssier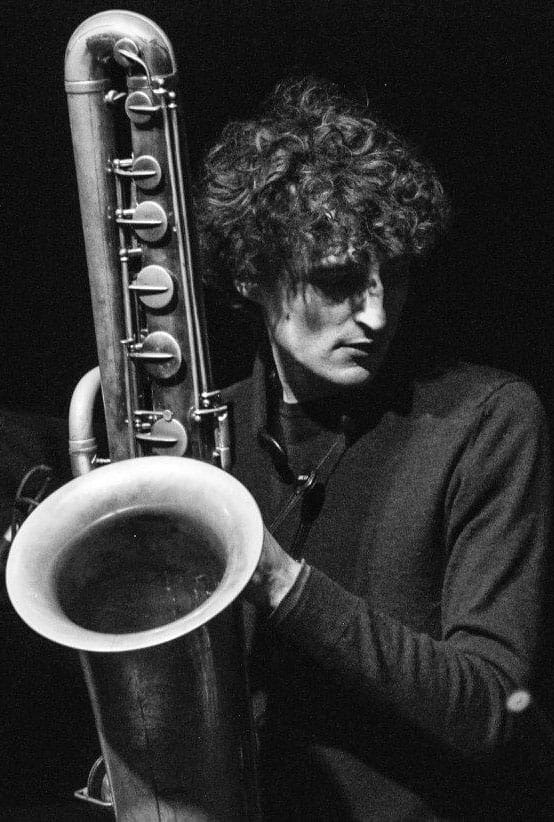 Benjamin Dousteyssier is a saxophonist and composer of jazz and improvised music based in Paris.
He has been working for several years on a rereading of different jazz forms within Umlaut Big Band, Post K, Paris Swing Collectif, and co-organizing the Jazz Series, a series of concert in the district La Goutte d'Or in Paris.
He is also a part of the ONCEIM (orchestra of improvised and experimental music), as well as of various improvised encounters.
Website : benjamindousteyssier.net
Agenda - Benjamin Dousteyssier
---
More info
30 September 2023
Umlaut Big Band + Zodiac Suite
Théâtre de Saint- Quentin-en-Yvelines, scène nationale, Montigny-le-Bretonneux (FR)
---
01 October 2023
Umlaut Big Band
AERI, Montreuil (FR)
---
More info
17 December 2023
Umlaut Big Band
Théâtre de Chelles, Chelles (FR)
---
More info
14 January 2024
Umlaut Big Band
Théâtre de Choisy-le-Roi, Choisy-le-Roi (FR)
---
More info
15 March 2024
Umlaut Big Band
L'Hectare, Vendôme (FR)