Amaryllis Billet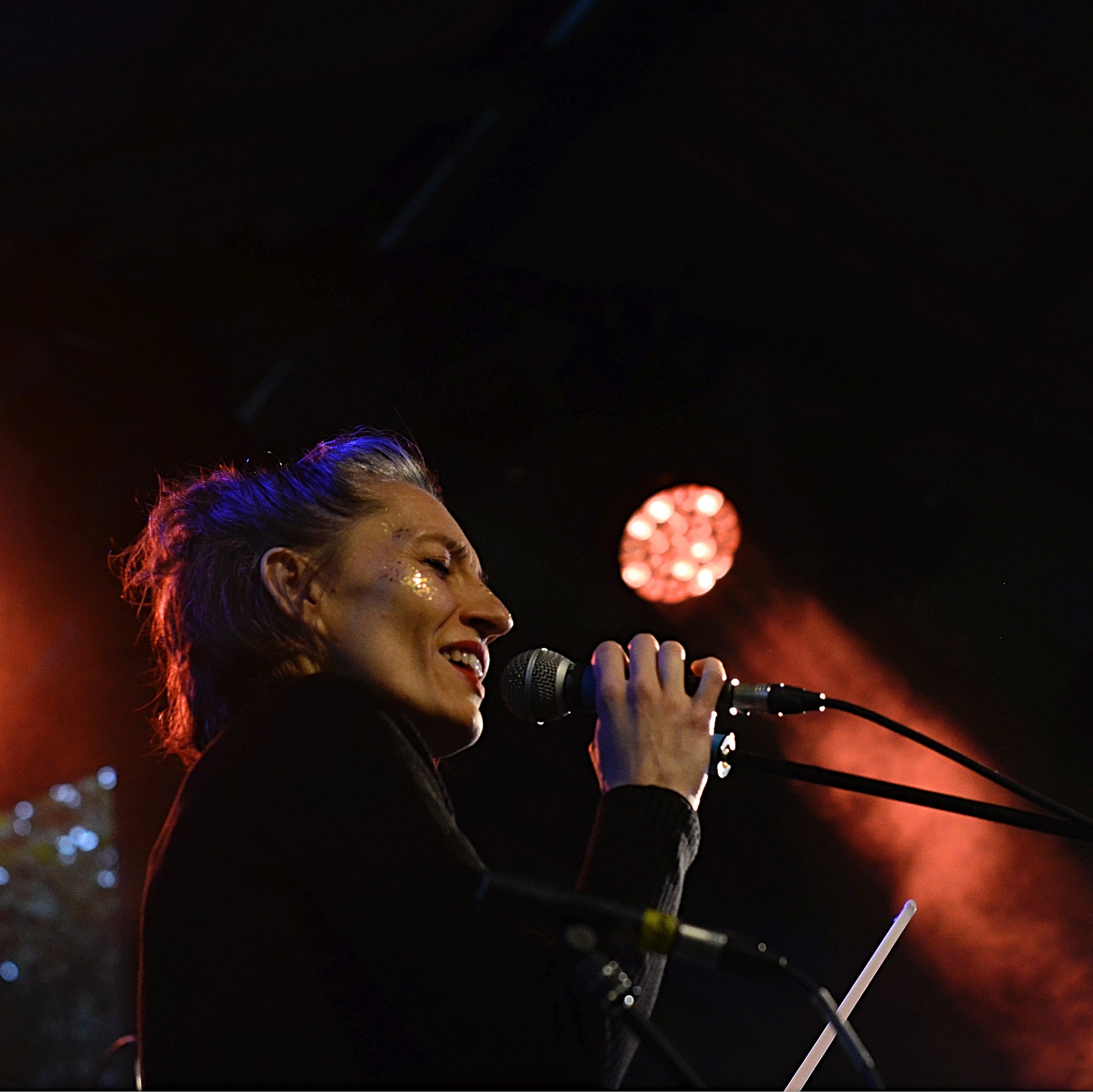 © Laëtitia Hours
Violinist from the CNSMD of Lyon (Annick Roussin, Laurence Ketels), Amaryllis Billet has perfected her practice as a chamber musician at the CRR of Paris with the Quatuor Ysaÿe and the ProQuartet Association, as well as the baroque mode of playing and interpretation at the CRR of Aubervilliers (Hélène Houzel) then at the Schola Cantorum of Bâle (Amandine Beyer). She plays in the Orchestre Les Siècles (François-Xavier Roth) where she serves as the solo violinist for classical and baroque repertoires.
A musician of her time and committed to contemporary creation, in 2020 she founded the UmlautQuartet (with Anna Jalving, Fanny Paccoud and Sarah Ledoux) and released their debut recording "Calques".
Her penchant for song, improvisation, and contemporary music enables her to collaborate with various musical groups : Spat'Sonore, Colonie Bakakaï (theater and music), Ensemble Op.Cit., Grand Sbam, Quatuor A4&+ (and its + : Alain Fleischer, Jacques Rebotier, Magic Malik), Fenêtre Ovale (Karl Naegelen). Amaryllis Billet is also a member of Christophe Girard's Sextet, and their album "Space Time and Mirror" was released in 2022. She joined the Umlaut collective in 2015 and in 2023, she formed the duo "Pigeon" with Denis Charolles. Recording projects are underway with the improvisation quartet "La Disparition" and the new creation by the Umlaut Quartet/Cordoniums, titled "Magnetic Harmonies," composed by Karl Naegelen.
She played as a soloist the Concerto for violin by Bernard Cavanna within the Ensemble Opus XXI and the Ensemble Mesostics. She is dedicatee of the piece "Ecume" for violin and tape by J. Bertholon. Her research into 'historical' interpretation led her to join the 'Beauté Barbare' team with François Lazarevitch and the 'Cadenza' team with Sonia Wieder-Atherton. The creation of a quartet on period instruments, dedicated to Haydn, is due soon.
Amaryllis is co-founder of the Festival Phil Groby destined to present unusual musics to unused public, sings and plays French and other songs in the duo GriFFure.
Since adolescence, the partnership with Léonore Grollemund has been a personal field of experimentation involving voice and composition. The duo "Griffure" is the result and continuation of this collaboration.
Agenda - Amaryllis Billet
---
More info
12 April 2024
Paratonnerre
Le Périscope, Lyon (FR)