Sébastien Beliah Nocturnes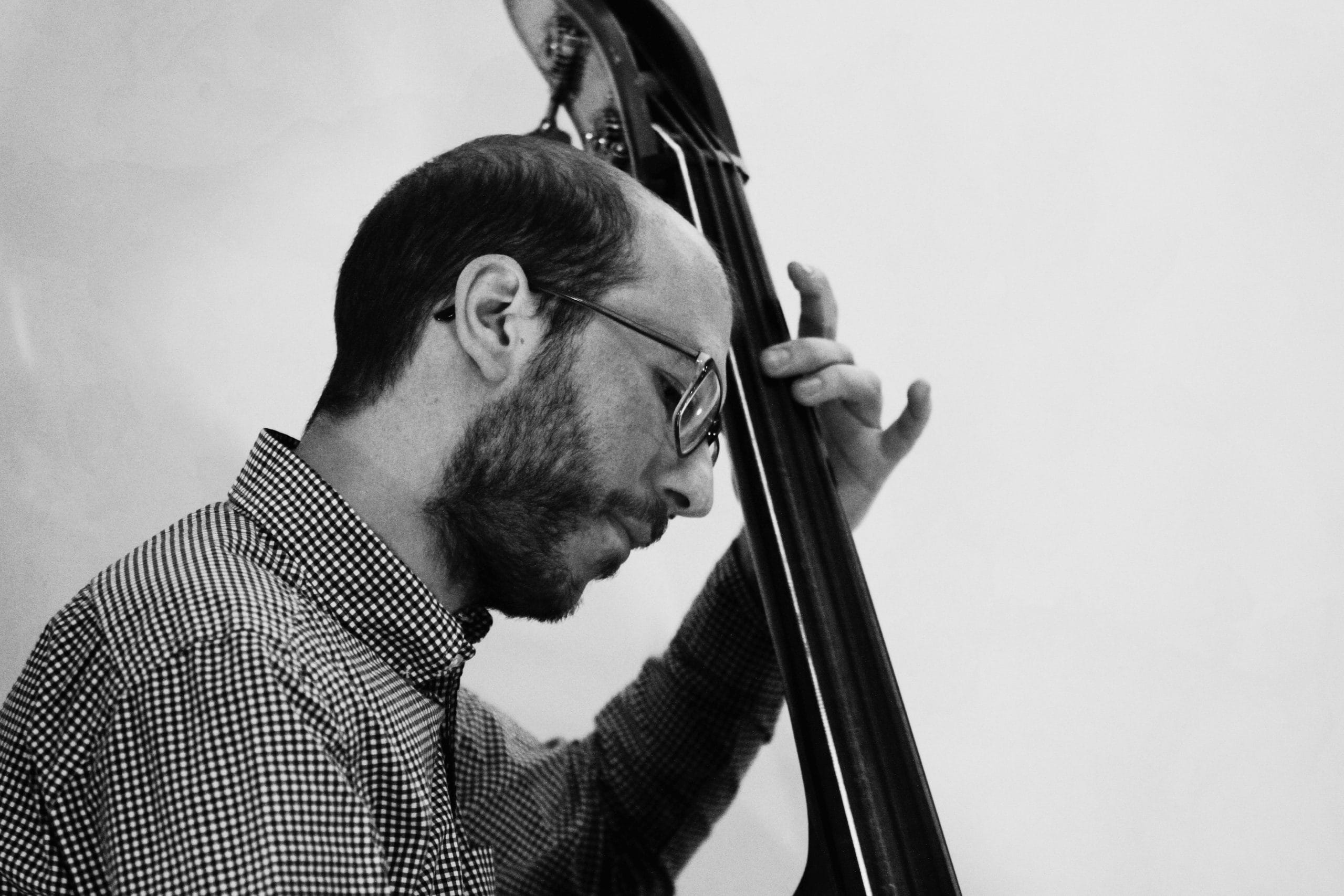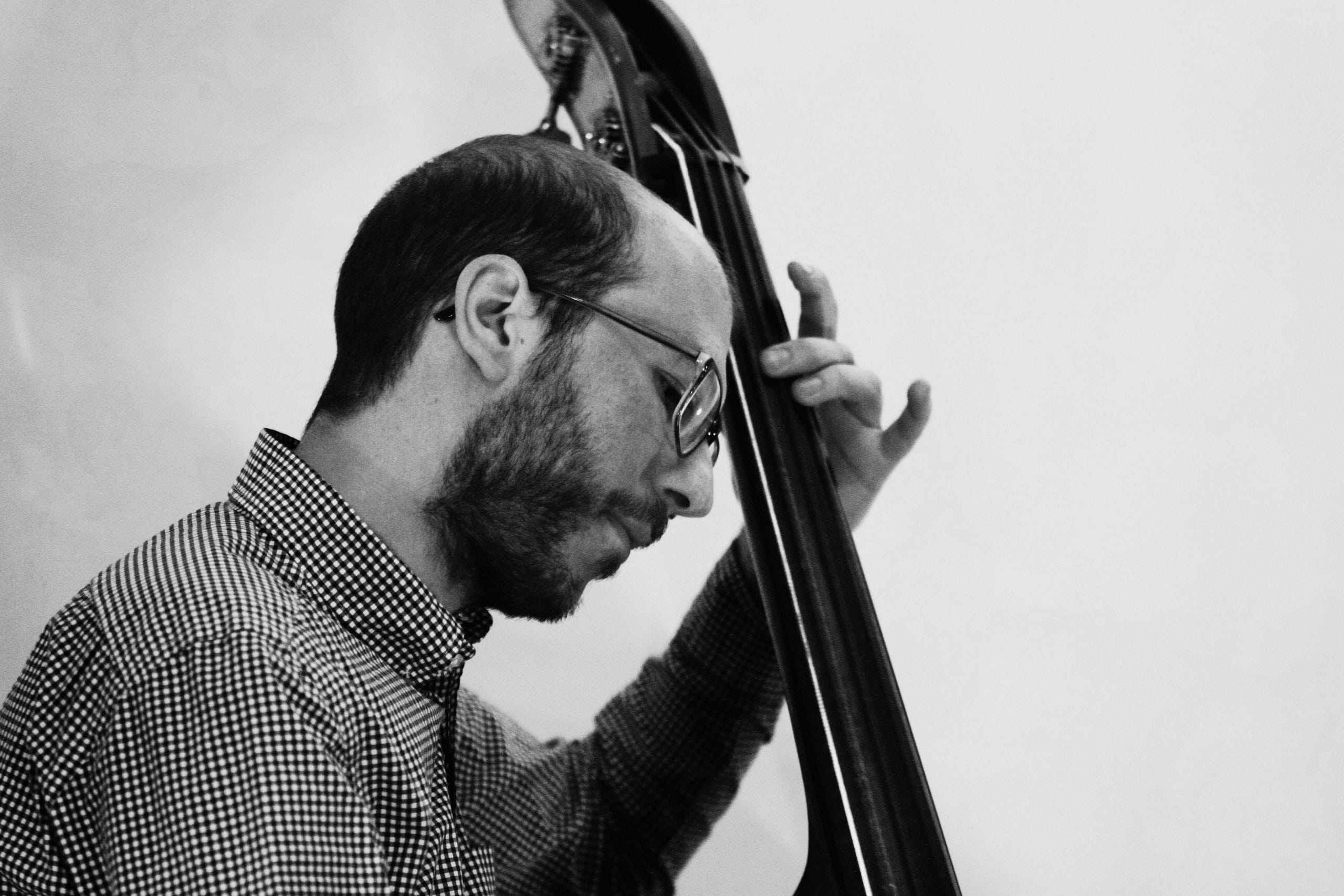 © Alicja Kochanowicz
Sounds. Only sounds inhabit the space.
Sometimes they meet each other, sometimes they are travelling alone through this space, describing slowly the geography of the instrument that is producing them.
Since he started playing the double bass, Sebastien Beliah has always tried to invent his own music with his instrument. That's why, beside his work in different jazz or improvised music ensembles, he always kept a place, one by one with his instrument, where he can develop his personal ideas.
From there was born Nocturnes. Pieces with simple appearance and refined profils, in order to invite the listener to hear the infinite nook of the sound of the double bass.
Website : sebastienbeliah.com