Paratonnerre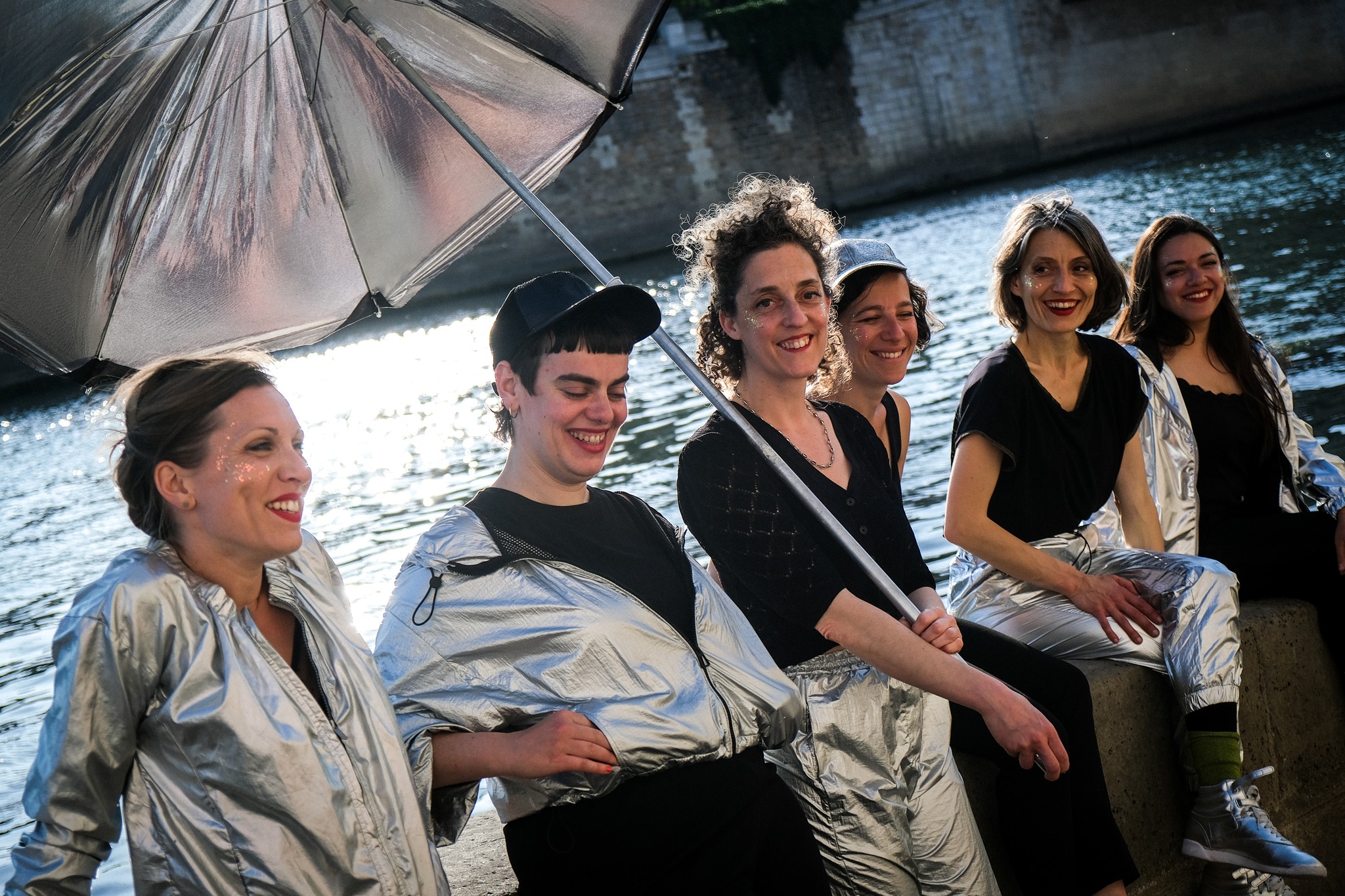 © Cyprien Tollet
At the crossroads of 'song', this extended version of the Griffure duo is recreated amidst oriental and contemporary influences. The qualities of the string quintet with double bass bring a mobile and lively texture and orchestration. Griffure expresses the spirit of chamber music and the intertwining of sound and harmony of all these bowed strings. The lyrics and songs are laid over these arrangements, carrying the fragility of the themes they contain. The "paratonnerre" illustrates the oscillation between ancestral instruments and the allure of the magic of electricity.
This quintet is not here to play Schubert for us, but with original compositions in French and English, it offers an amplified sonic travel to new geographies. The electroacoustic treatment transcends the classical instruments. From there, the question of stage design arises around the spectacular stakes of the music. The concert then transforms into an experimentation space, where the connection is made.
Ressourced, the six women return to their instruments, their machines and their rhythms, reconnecting the audience at times with whimsical alternative rock, at others with the Balkans, ending with a fantastical ode to freedom.
Agenda
---
More info
12 April 2024
Paratonnerre
Le Périscope, Lyon (FR)
Members of the band
Amaryllis Billet
violin, voice, composition
Léonore Grollemund
cello, voice, composition
Chloé Jullian
violin, choirs
Alix Gauthier
alto, choirs
Léa Yèche
double bass, choirs