Oùat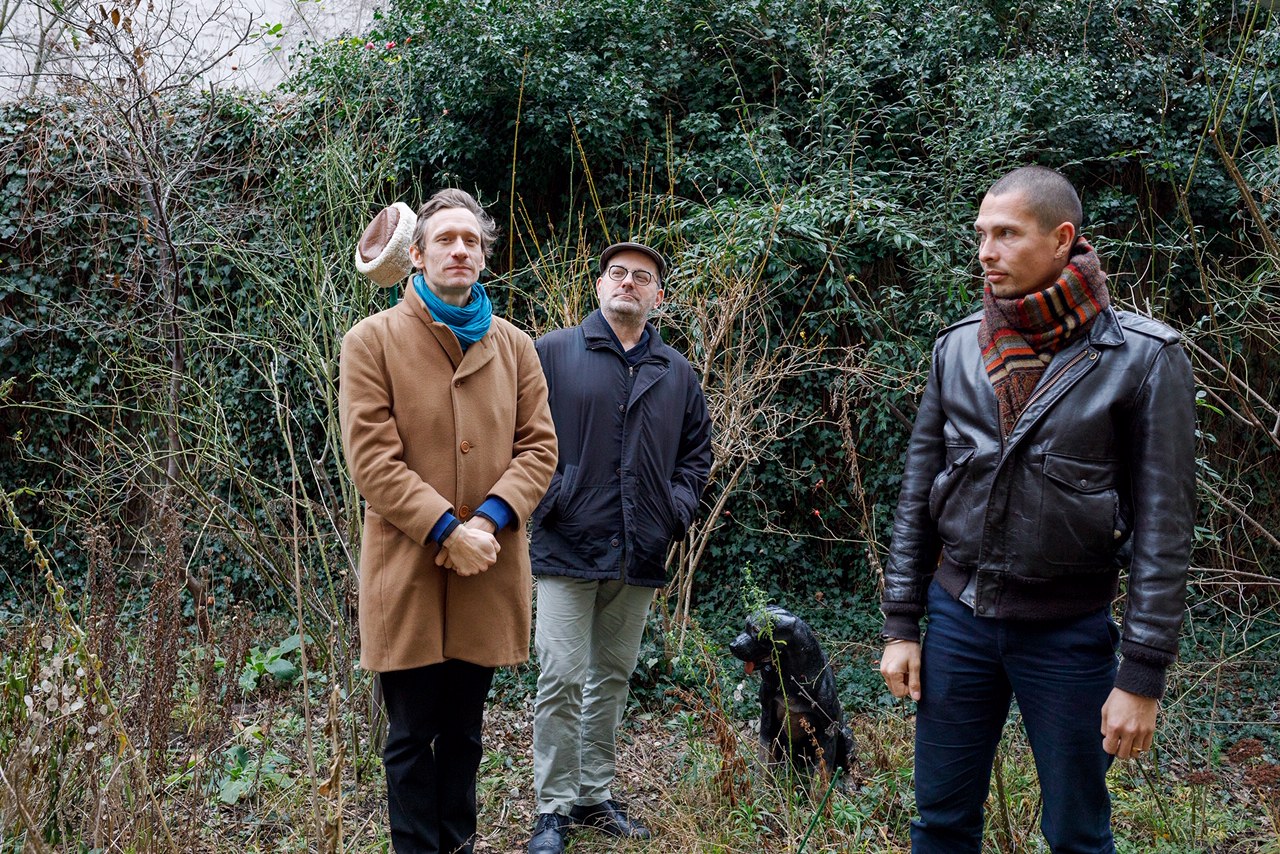 © Carina Khorkhordina
Oùat is a trio that found its origins in instinctive moments cast over the front and rear windows of jazz history. On their home ground in Berlin (Au Topsi Pohl) they have performed the music of Ellington, Hasaan Ibn Ali, Elmo Hope, Per Henrik Wallin and Sun Ra. Their debut album of strictly original material, Elastic Bricks, might remind you of Hindemith's dream holiday in Tangier. Sounds and tempi in a strange mix of recognisable disarray and unrecognisable order.
Oùat (Once upon a time) is collective storytelling, about what, where, and at, bringing forth questions about being when and where. Its members play revolving roles in the creative music scenes in Europe, from Marseille to Dala-Floda via Berlin. Their individual work encompass groups like Monks Casino, [ahmed], and Art Ensemble of Chicago.
The Oùat trio has recently set its sights on Per Henrik Wallin, a jazz pianist and composer too often forgotten outside of Sweden. They play his music because of its ability to trigger the vital complexity of jazz in general, and in the hope that the presentation of this music will lead to the discovery and recognition of this more or less forgotten master.