Obliq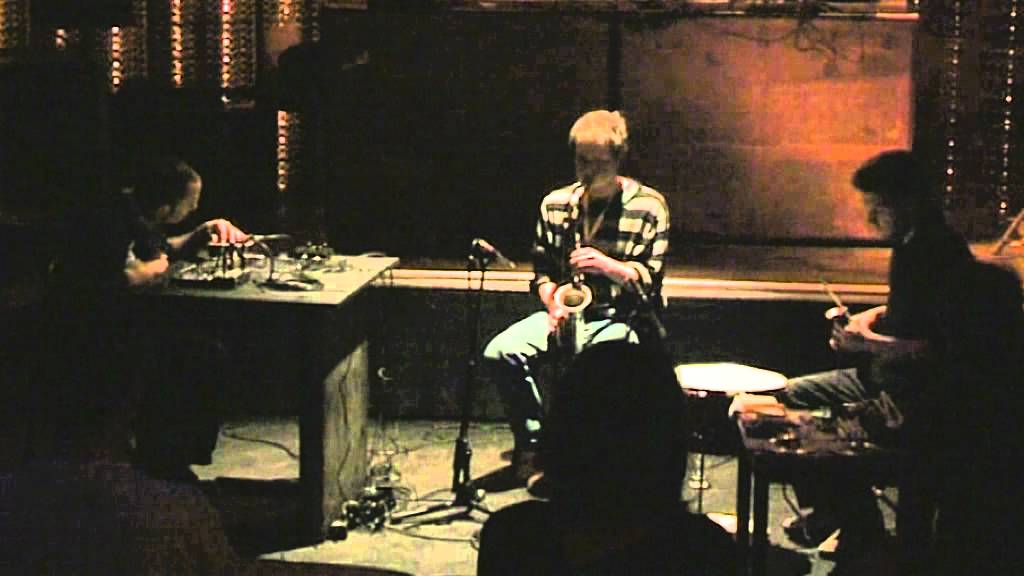 © Max Resdefault
Obliq is a sonic mass in constant movement. Observing the characteristics of sound in every detail, it moves in an abstract organic way, formed by three musicians in free
improvisation. Quiet and slow. Intense.
Formed in 2007, the trio has toured various European countries and released albums on Umlaut Records and Another Timbre.
The list of guest artists they collaborated with includes Chris Abrahams, Christof Kurzmann, Aya Tanaka, Takako Suzuki and John Tilbury.
"Fabulous, entrancing stuff that's marked by serious unity of purpose." – Jason Bivins, Point of Departure