Feuilles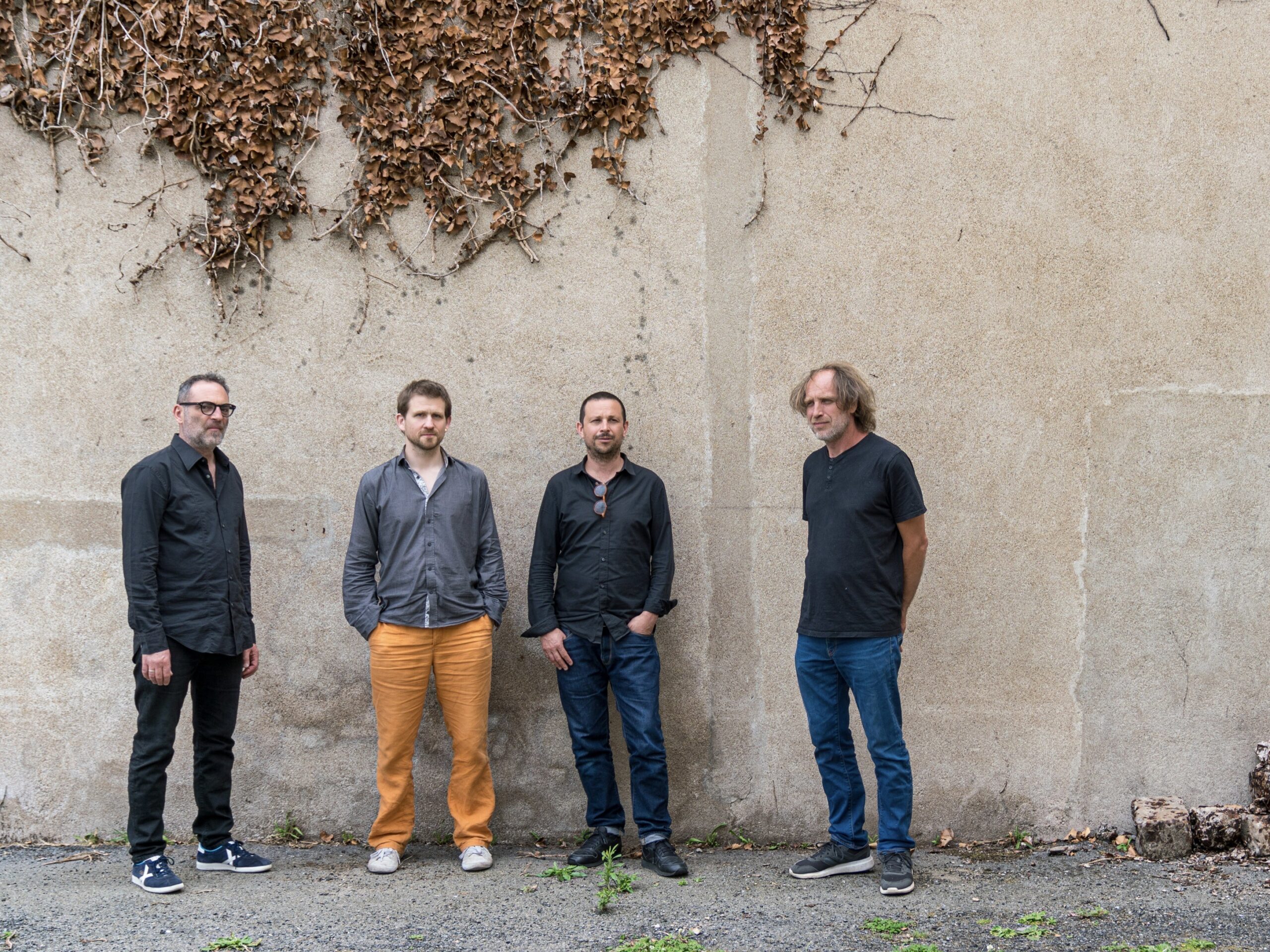 © Eric Sneed
In the continuity of his practice as an improviser, clarinettist Joris Rühl has extended his musical exploration to composition for several years. For this new project, he has written for musicians with whom he collaborates on a long-term basis: accordionist Jonas Kocher, percussionist Toma Gouband and clarinettist Xavier Charles.
Feuilles is a piece constructed in a way that is both empirical and rigorous. Empirical because Joris Rühl places great emphasis on instrumental, individual and collective research. Rigorous because he is committed to a meticulous formalisation of the score and thinks through the general architecture with precision. A precision that counterbalances the use of the most organic and fragile sounds, living sounds in the sense that their reproducibility is uncertain. The quartet, mostly seen as a meta-instrument, produces a coherent sound material in which individuality is only very sparingly apparent. On several occasions, however, the percussionist abstracts himself from the collective, and his ringing stones, ceramic bells, pine cones and crackling foliage sculpt the mingled vibrations of the reeds of the other three musicians.
In its form and spirit, Feuilles is an ode to slowness, to detail, to permanent variation : a vegetal meditation.
An Umlaut production, co-produced by Athénor scène nomade – CNCM, with the support of la Sacem.
Members of the band
Joris Rühl
clarinet, composition
Xavier Charles
clarinet
Jonas Kocher
accordion
Toma Gouband
percussions
Albums