Karl Naegelen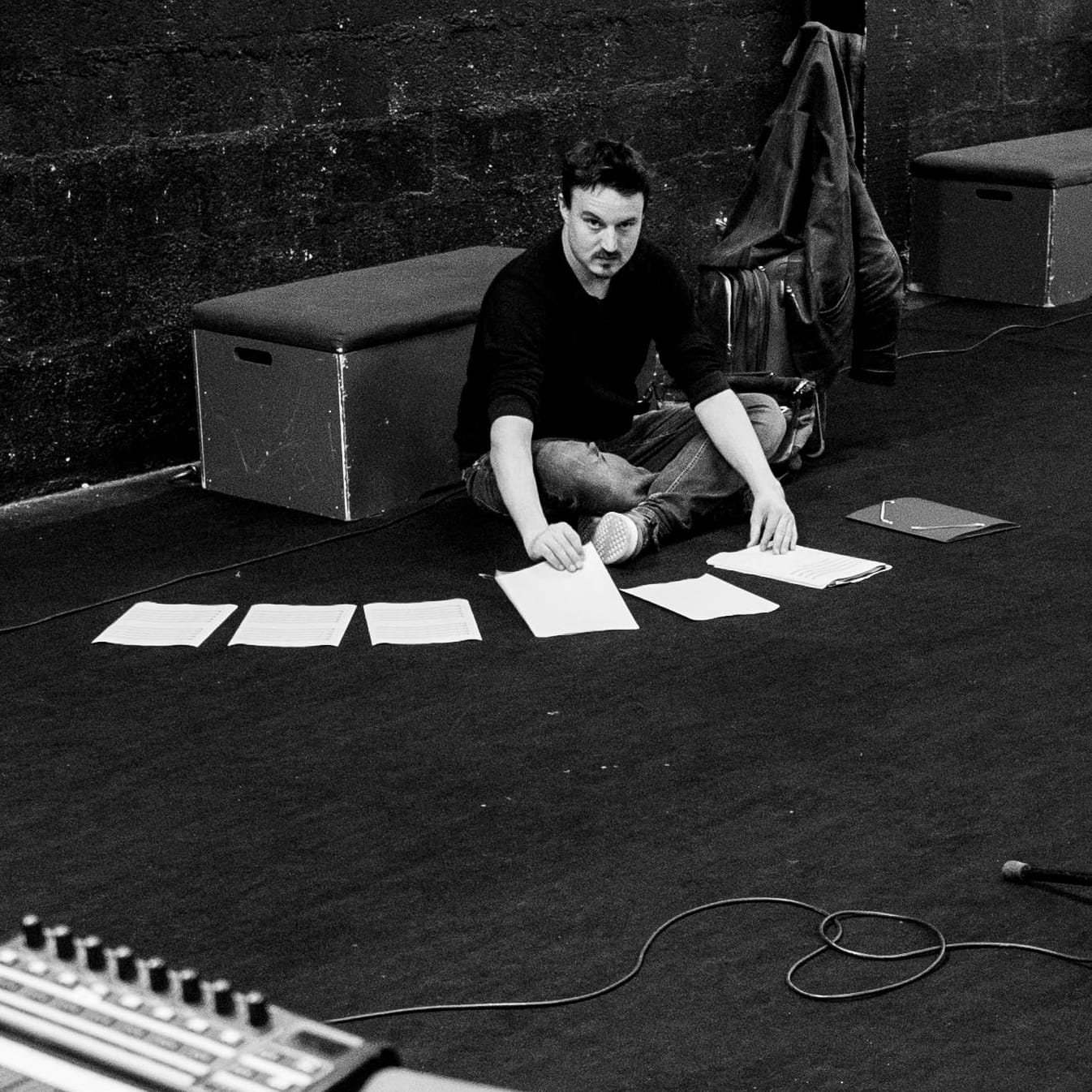 © Eric Sneed
Karl Naegelen is a French composer born in 1979.
His music is the result of a patient research of sound qualities, nourished by a work in close relation with the musicians. In France, he notably works with Quatuor Bélà, l'Instant donné, the national Orchestras of Lille and Lyon, the Opera of Rouen, the Percussions of Strasbourg, and abroad with ensembles Divertimento (Italy), Pegasus (Denmark), Hermes, Sturm und Klang (Belgium), Wavefield (US)… His work with improvisers, actors, children and amateurs has lead him to a reflection on notation that he develops within the collective Umlaut Records. He has also to his credit several recordings, including Fenêtre Ovale (1 and 2), state commission and commission of Radio France.
Karl Naegelen is involved as well in a number of stage and educational projects.
Albums
Agenda - Karl Naegelen
---
More info
06 October 2023
Cartographie de rythmes #1 et #3
Festival Riverrun, Albi (FR)