Joris Rühl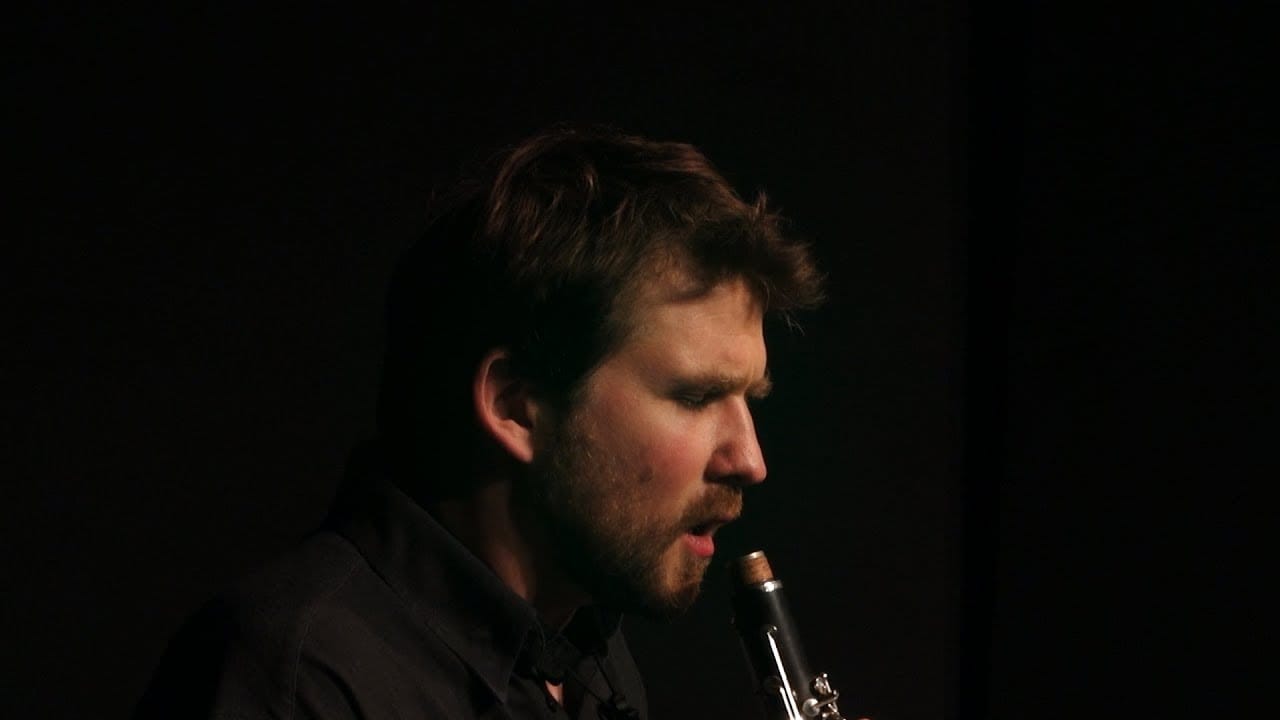 © description
Trained clarinetist from the CNSM (National Conservatory of Music) of Lyon, Joris Rühl primarily dedicates himself to contemporary music, whether written, improvised, or jazz-oriented.
Especially interested in sound exploration, he has started a meticulous research of extended techniques on the clarinet. As an interpreter for contemporary music, he notably maintains a long-term collaboration with composer Karl Naegelen. He has also improvised with musicians such as Michel Doneda, Xavier Charles, Ninh Lê Quan and Eve Risser. He has been deepening his sonic experiments through composition for several years.
Passionate about imagery, he also collaborates as a director and editor with Françoise Saur (videos from still images) and Tawan Arun (documentary and web-documentary). His discography includes numerous records released under Neos Jazz, Satelita, Cleanfeeds, OBS, WhyPlayJazz, Umlaut Records… He has been featured on radio programs of France Musique (A l'improviste, Le cri du patchwork, Alla Breve, Création Mondiale) and on German national radios (WDR, SWR).
Albums
Agenda - Joris Rühl
---
More info
24 November 2023
Récifs
Césaré CNCM, Reims (FR)
---
22 April 2024
Récifs
Recording 22-26/04/24
Césaré CNCM, Reims (FR)