Quatuor Umlaut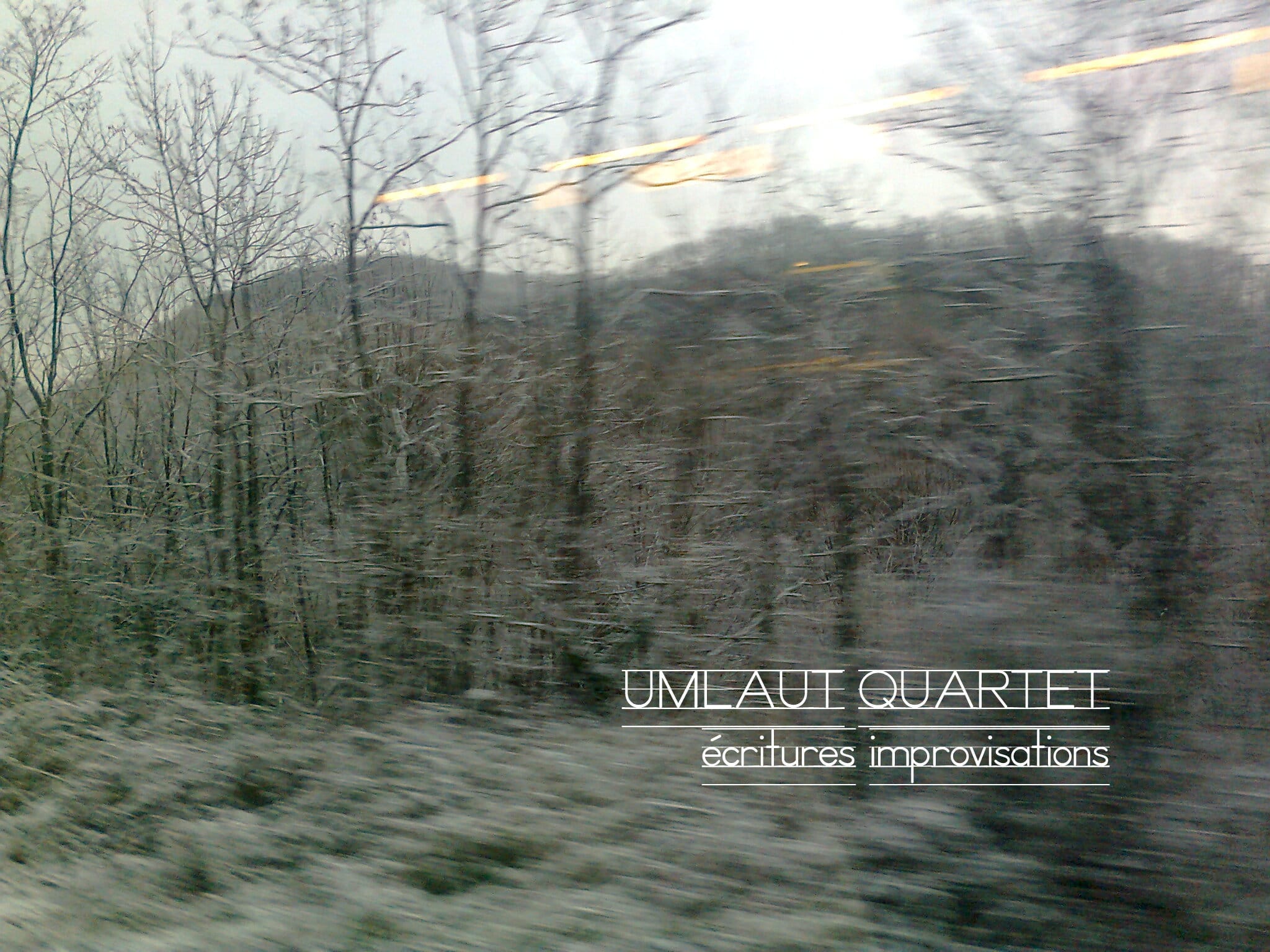 © Amaryllis Billet
Because of our musical background, the frontiers between written music and improvisation tend to fade. The collaborations with composers from the world of improvised music, such as Eve Risser, Magic Malik, Marc Ducret, have been a followed line in our personal journeys, the meeting place of fate, tastes and desires. Balance of these interactions, the work with composers such as Karl Naegelen which includes musicians improvisers.
The creation of this quartet has been motivated among other things by the music of Ole Henrik Moe. This Norwegian composer, violinist and improviser writes indeed scores that are at the border of written improvisation, where the question of the notation of his musical gesture is paradoxical. The urge to write : why is it that at that moment, the improviser needs to take a pen and trace his music? For which instrumentalists does he write?
It seems interesting to us, diligent interpreters of centuries of written music, descended from a culture of writing, to go beyond this framework and rediscover what existed before : the improvisation of the music of our time. To go back and forth between written music, encounters and creation of new pieces, reinterpretation of pieces of the repertoire, and improvisation, within a string quartet. This movement of creation in the moment is precious to us, as an energizing momentum that lands facing the standardized world we live in. Accepting to take the risk of the unknown and the experimentation, listener and instrumentalist together, acting on the creativity and the invitation of the invisible.
Ole Henrik Moe has written a string quartet, a string quintet, and several pieces for solo violin. His music, arid like large rocky surfaces, moves us with its radicality and the precision of the subtle modifications that occur. It is a bit of the outside, organic, implacable. We would like to meet Moe, to talk about his music and to improvise with him.